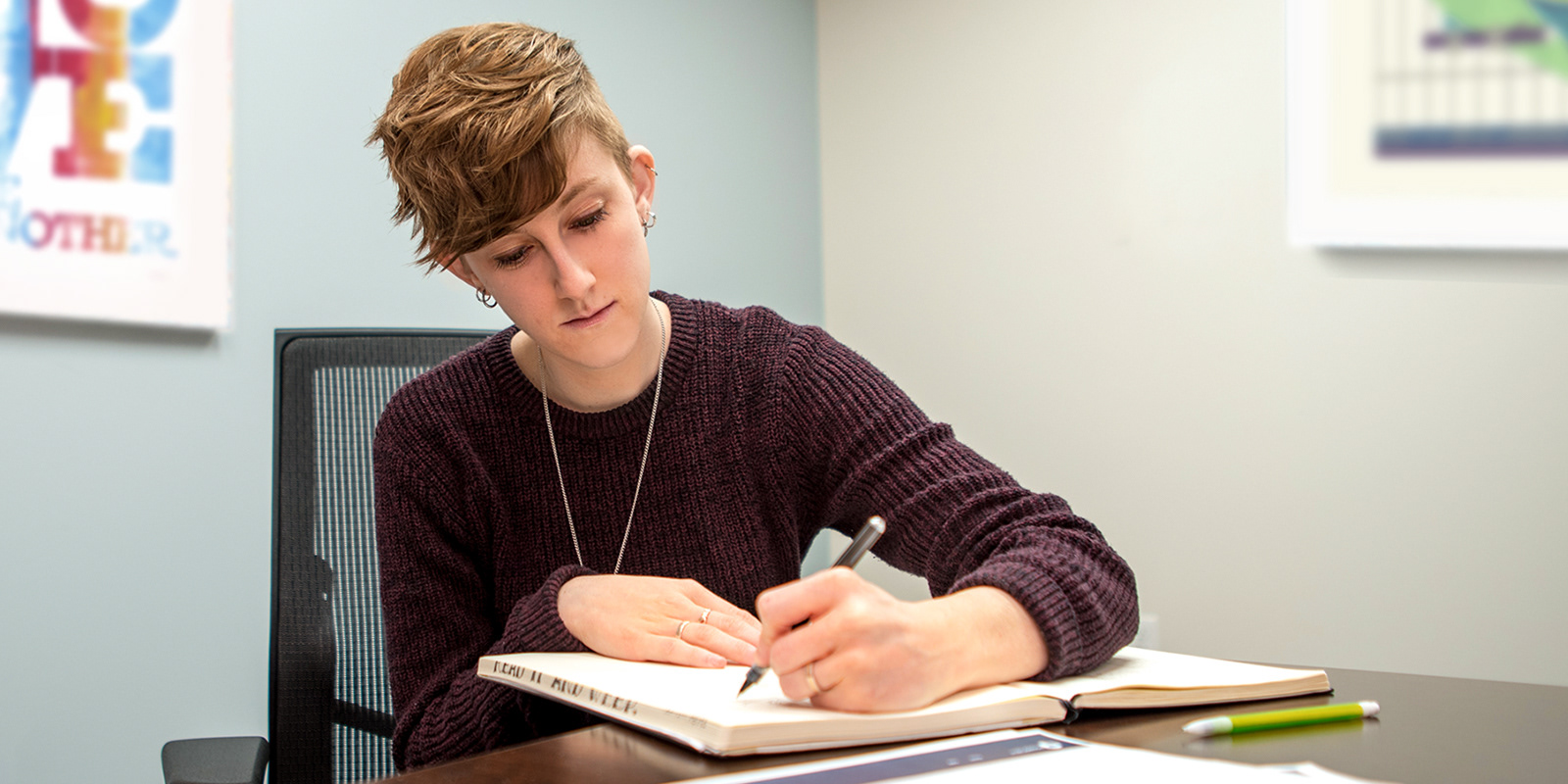 "I want to make something" was a line I often gave my parents when I was young. Twenty years later, I am not only saying the same thing but also putting it into action full time.
I am a graphic designer with a particular interest in utilizing typography and illustration to benefit the end user. My professional work includes custom online learning courses, marketing campaigns, branding, logo design, magazine layouts, album packaging, corporate websites, photo retouching, posters, direct mailers, commissioned art pieces, and more. I have 5 student and 8 professional ADDY awards and a substantial portfolio of freelance designs.
Follow my doodles here and let's work together!